Digital brandingfor future-friendly

intitiatives
Web branding
Digital architecture
We use these tools to tell the brand stories of companies that work to elevate social well-being, environmental sustainability and education.
read our story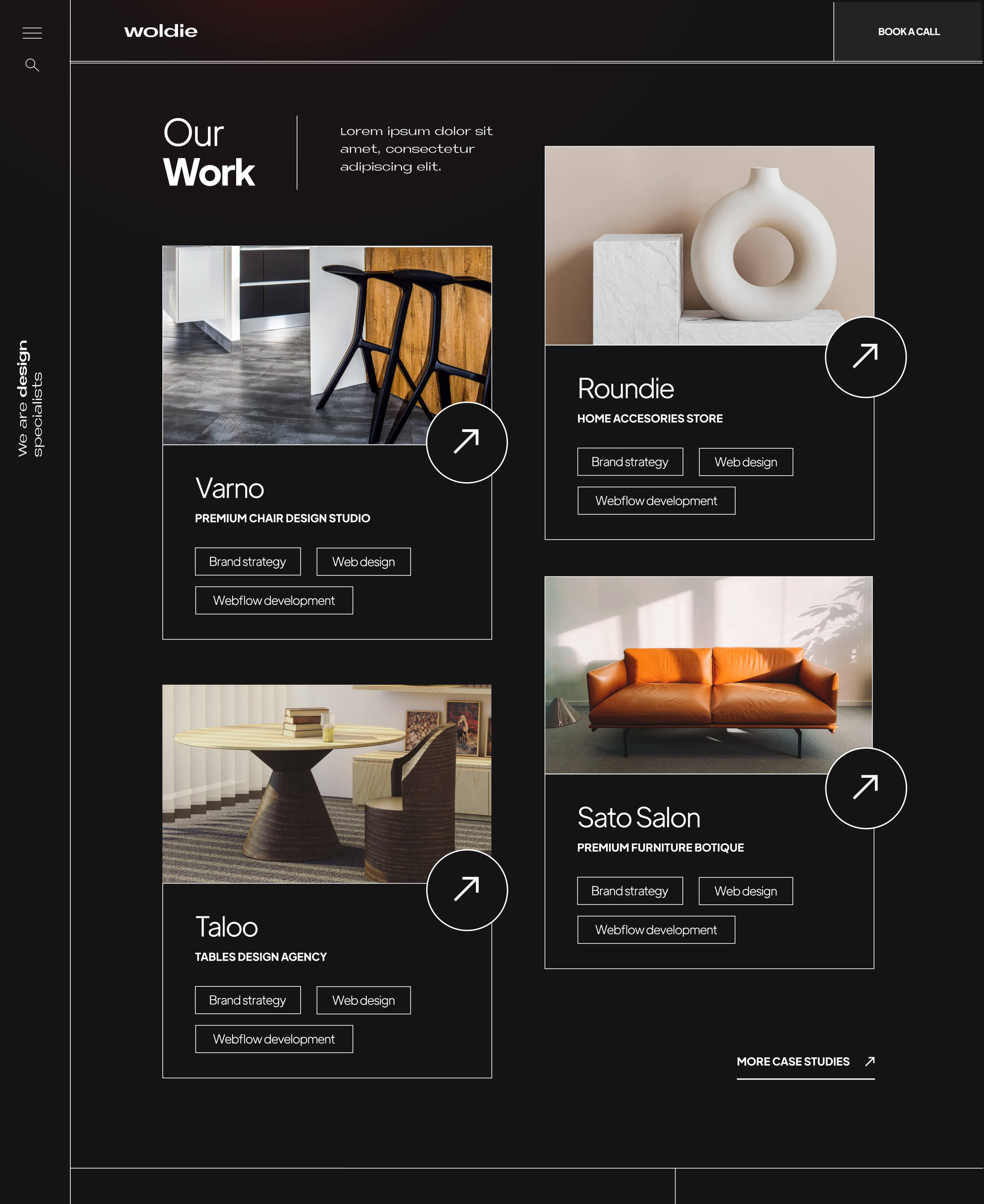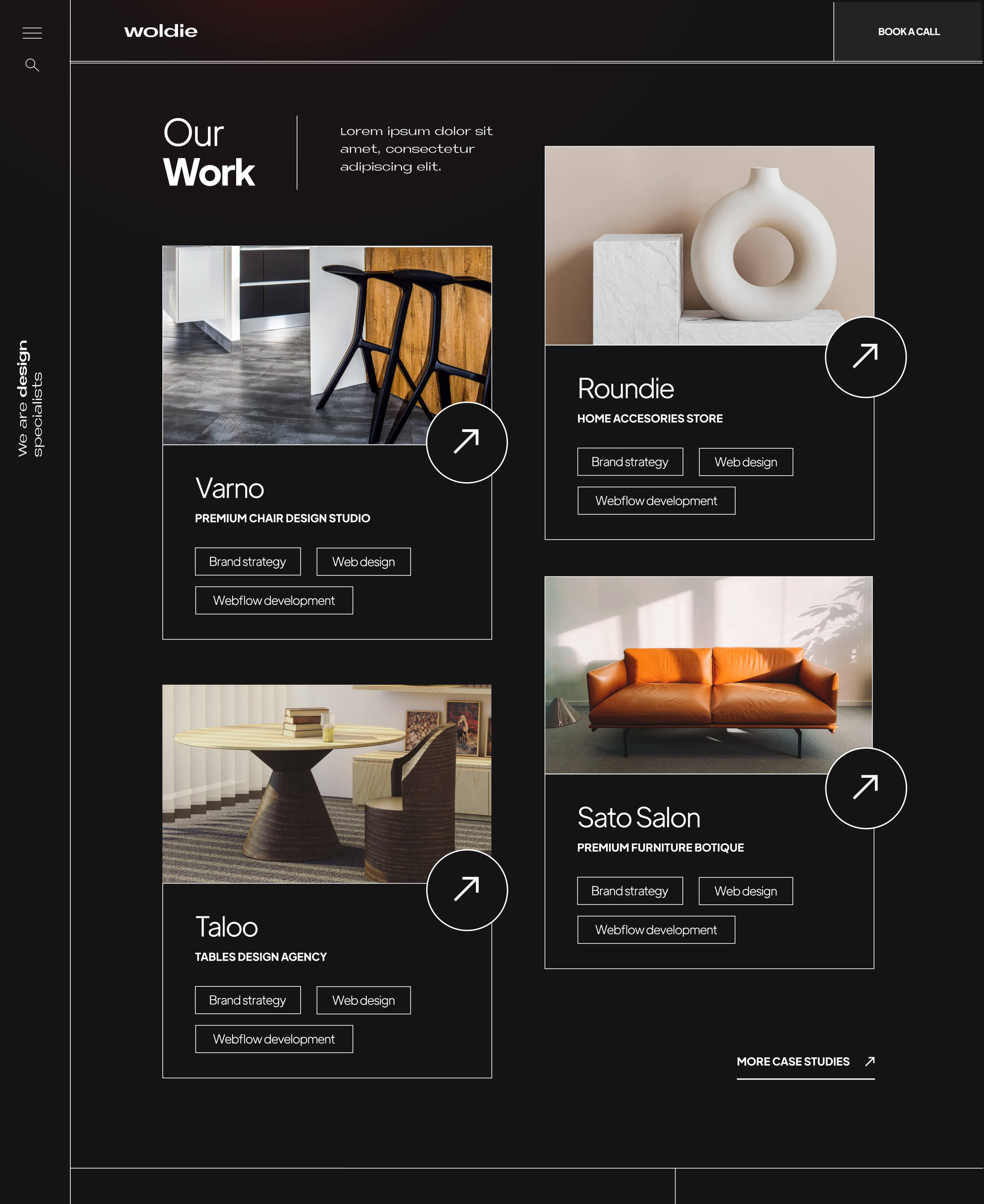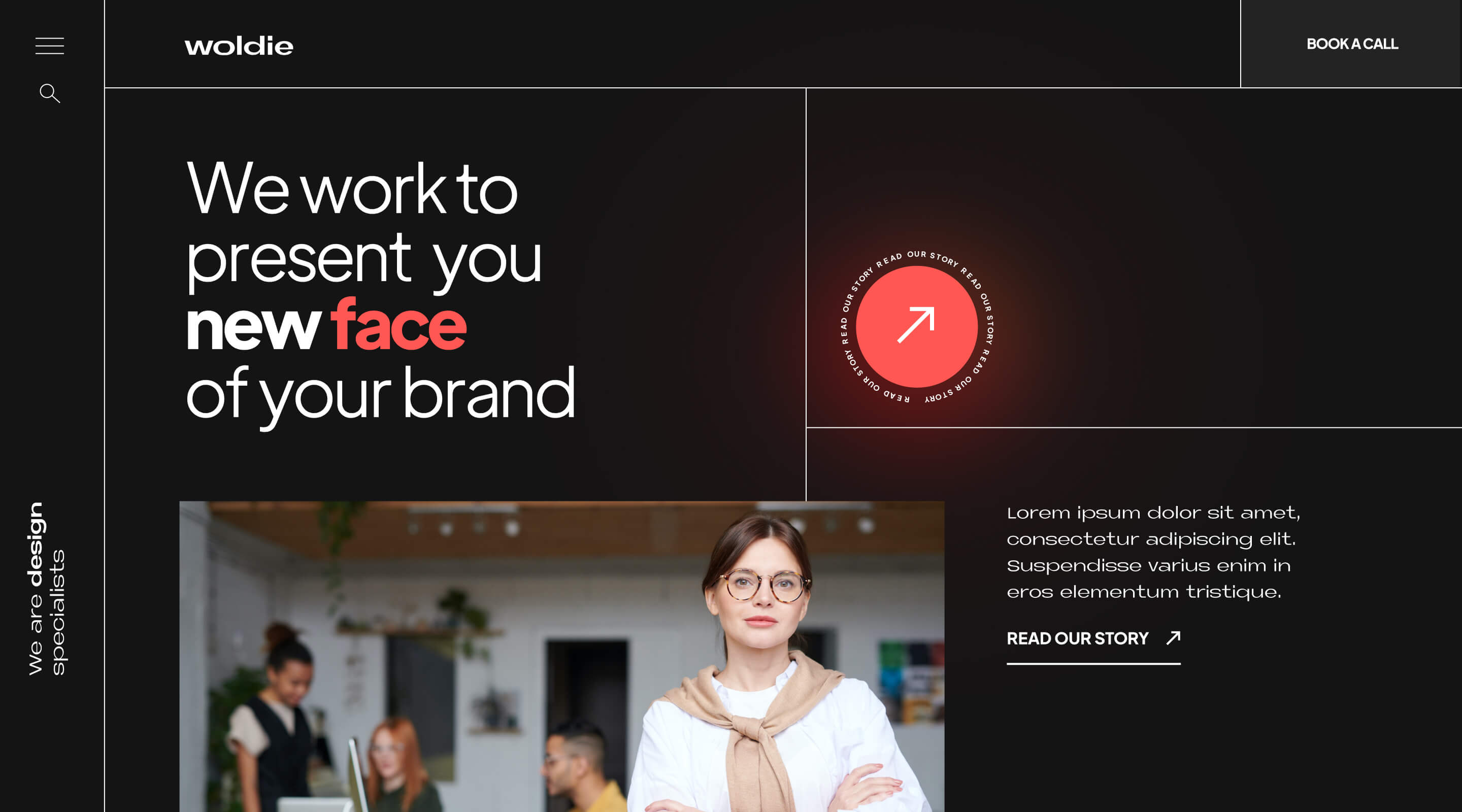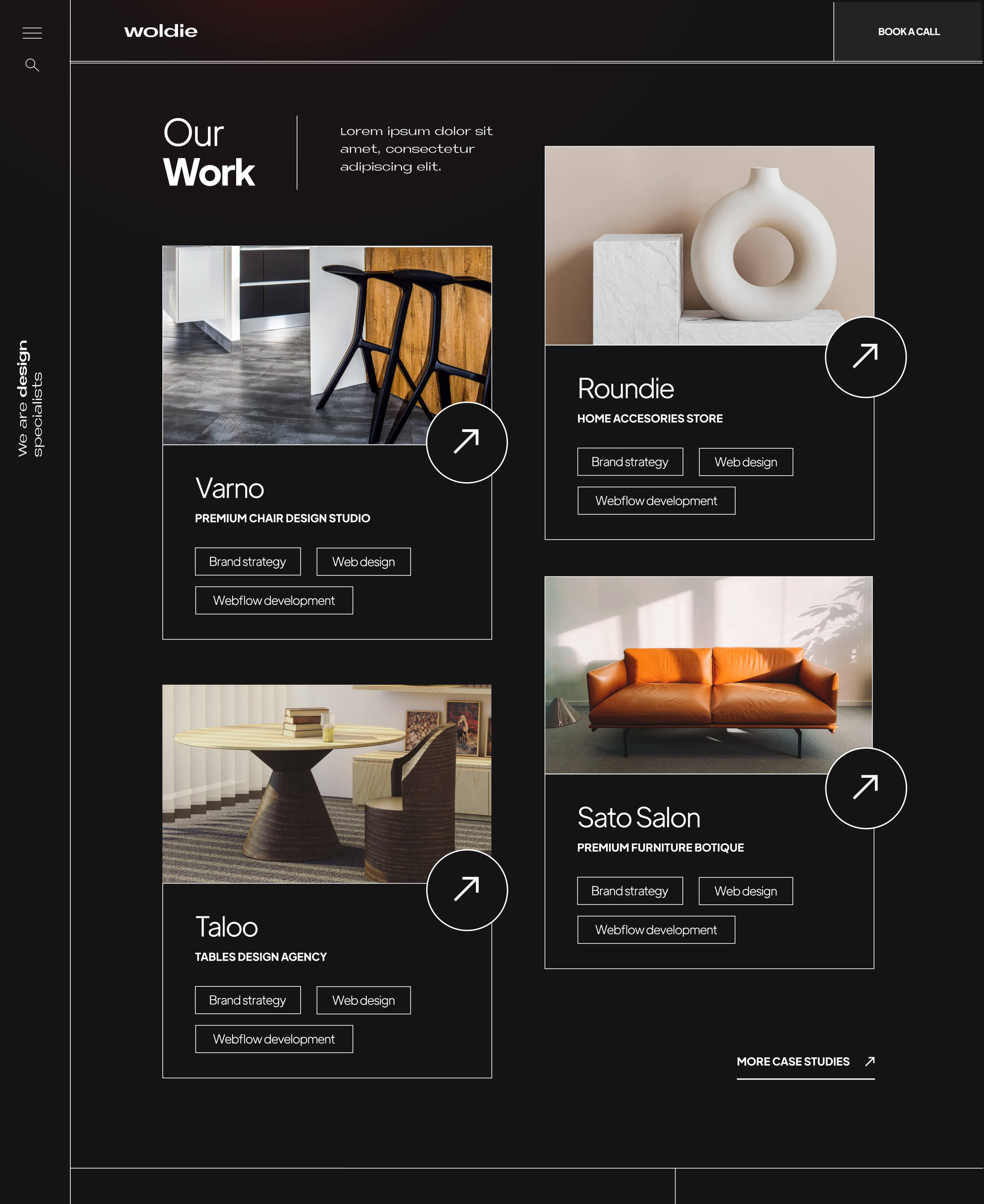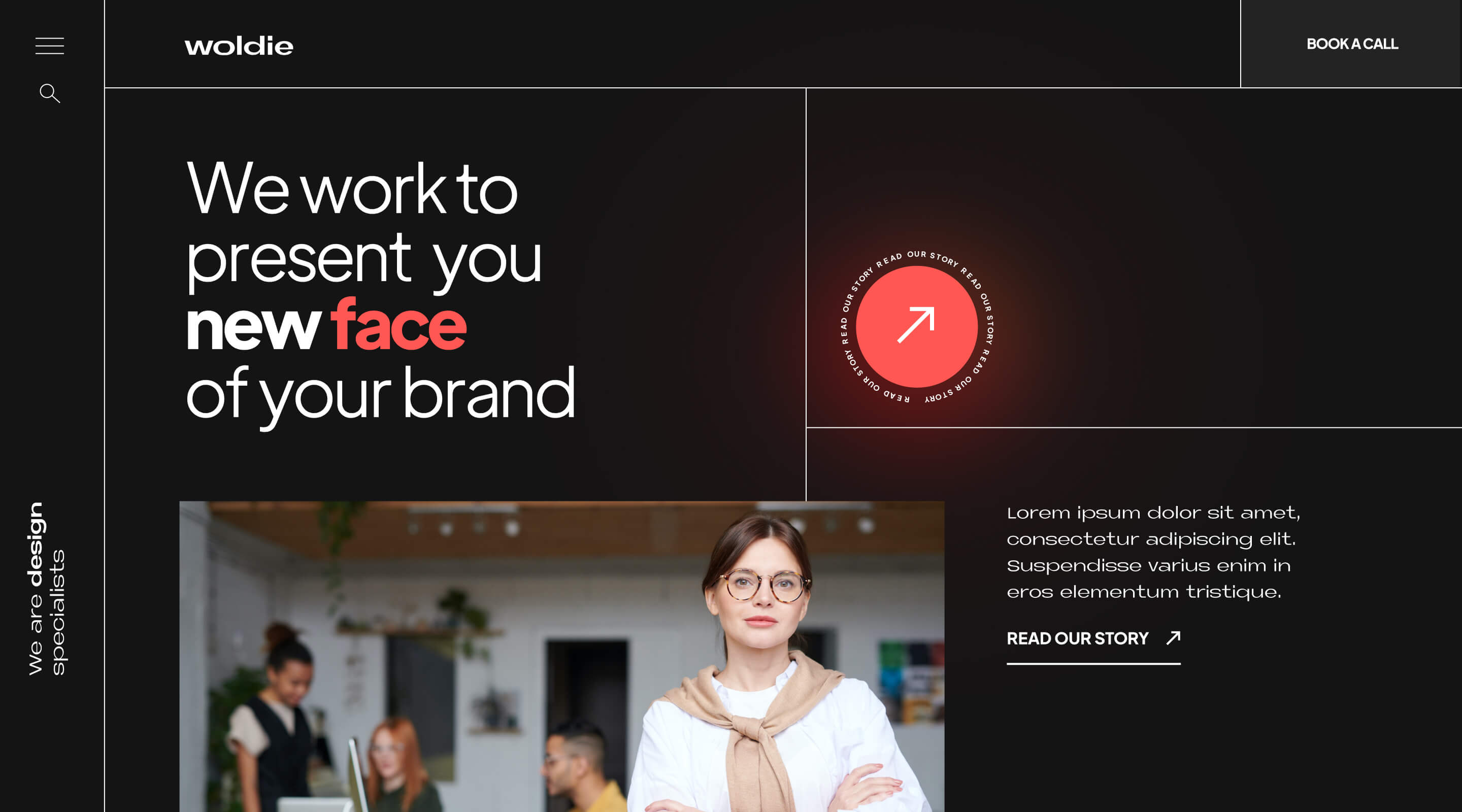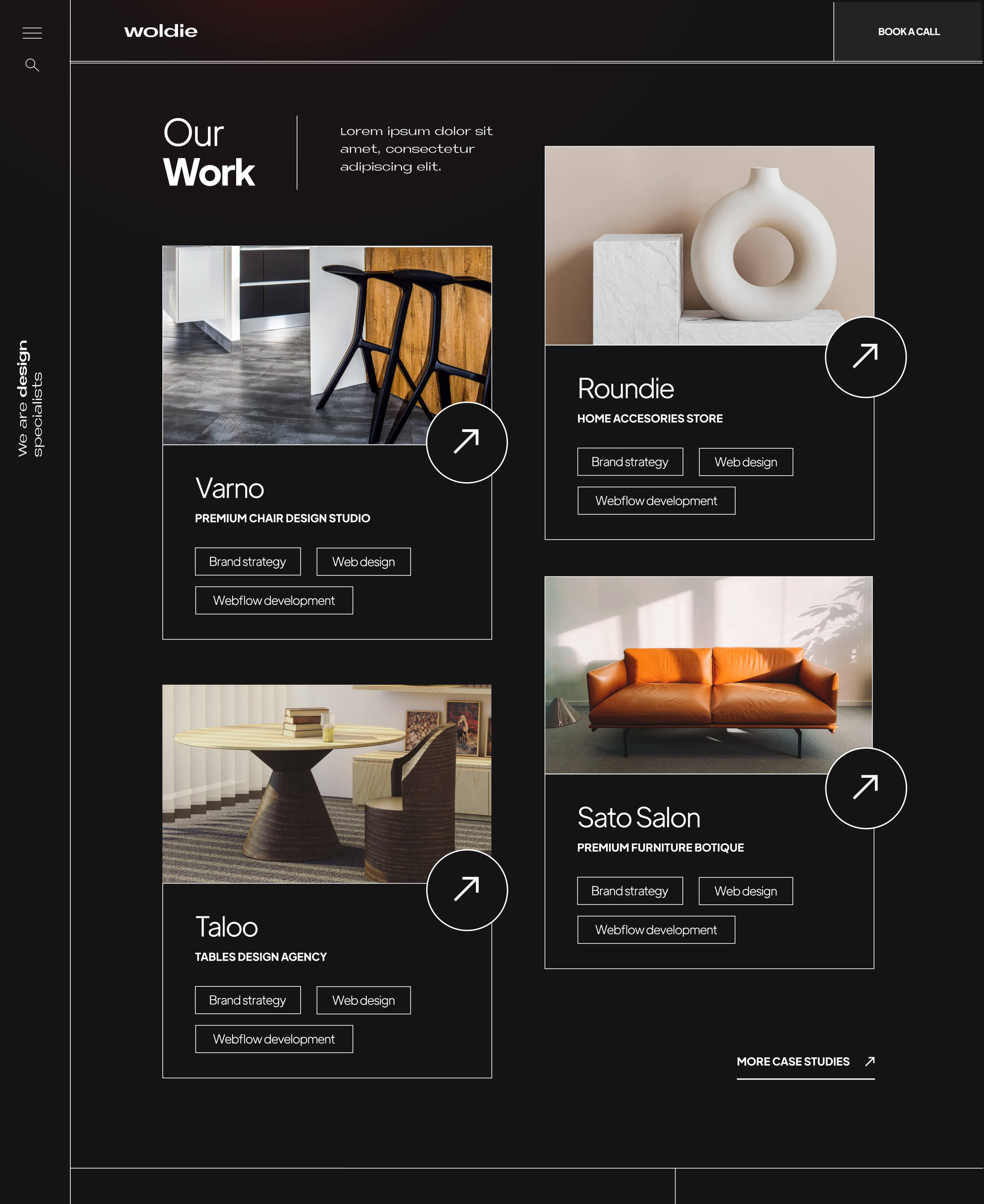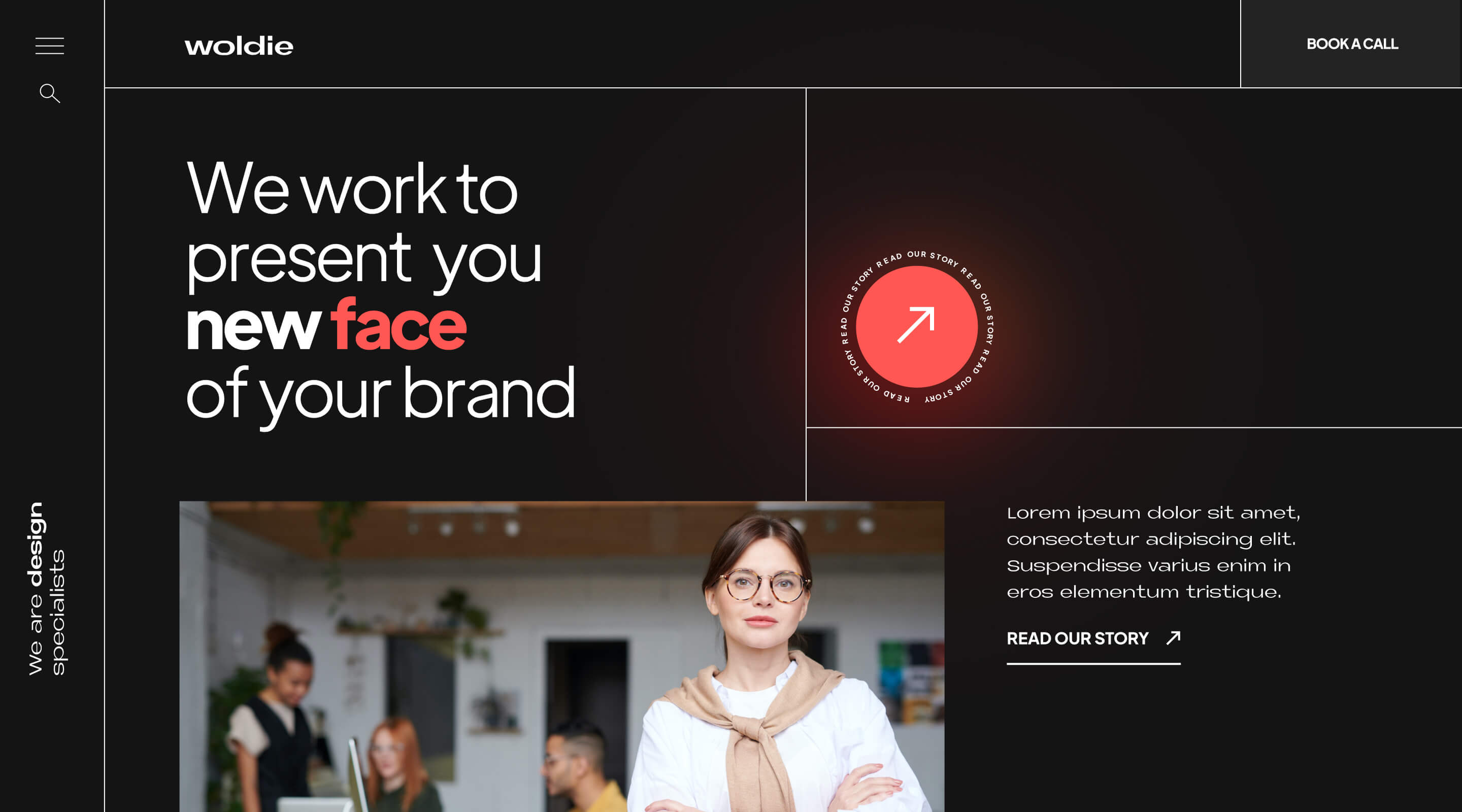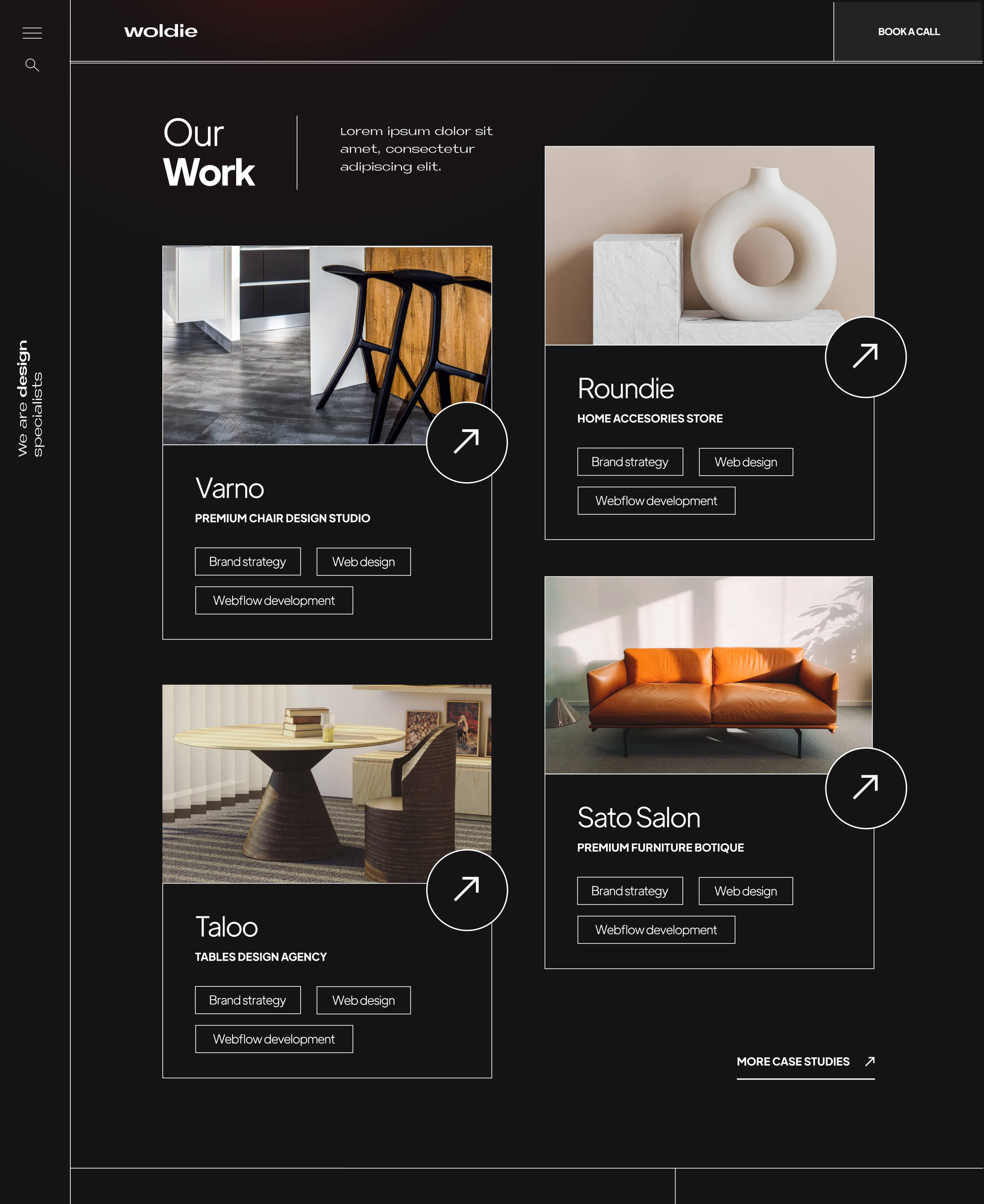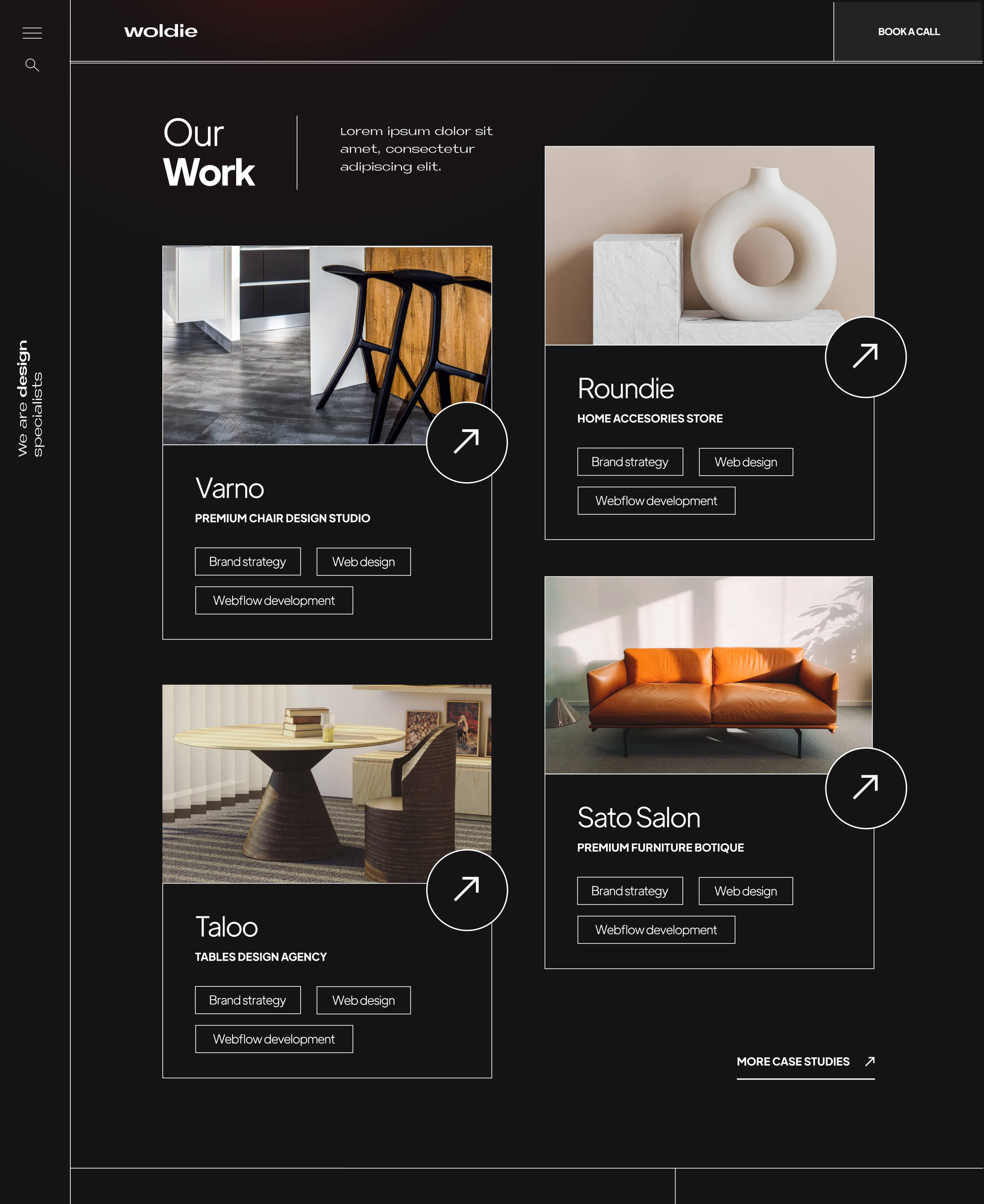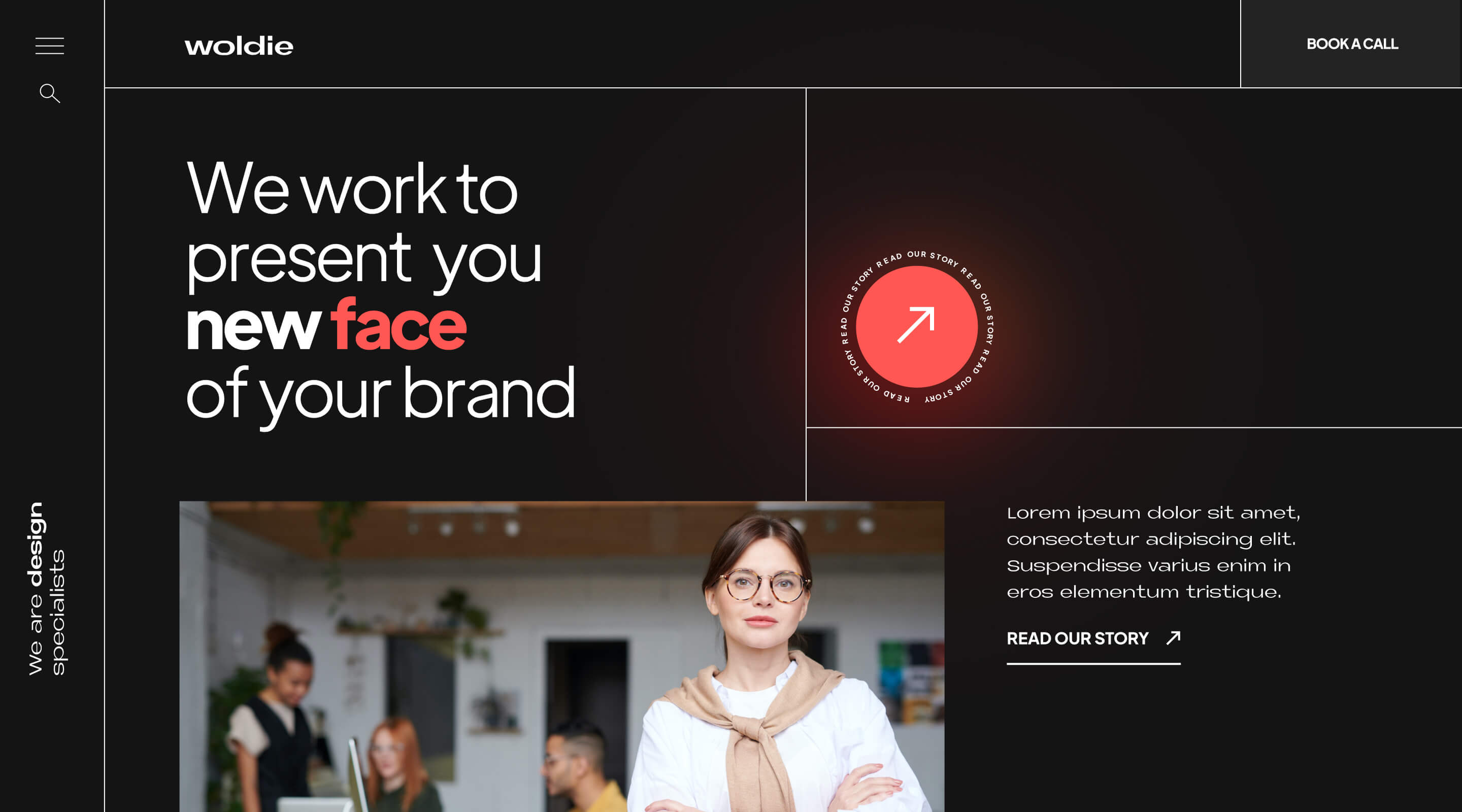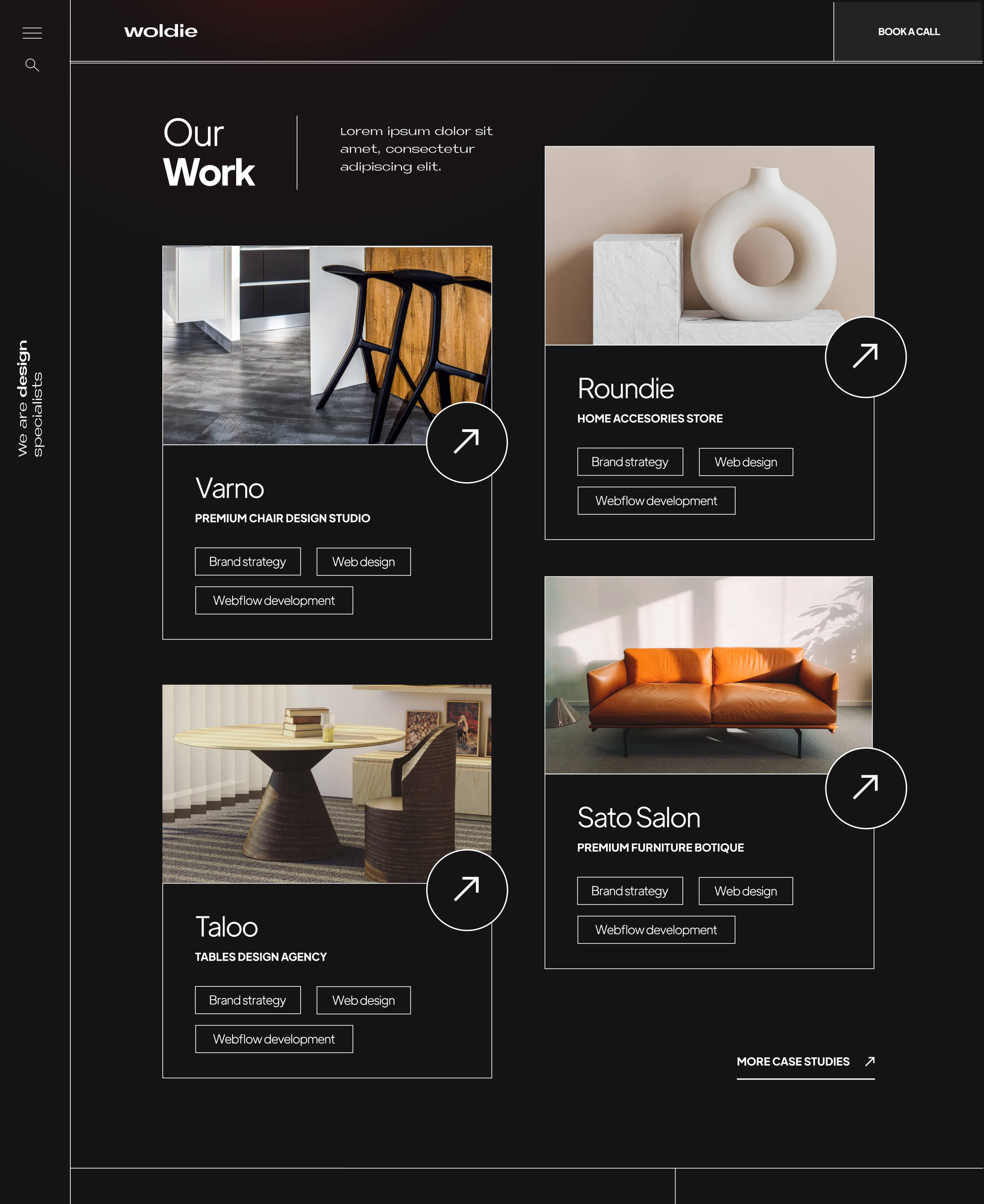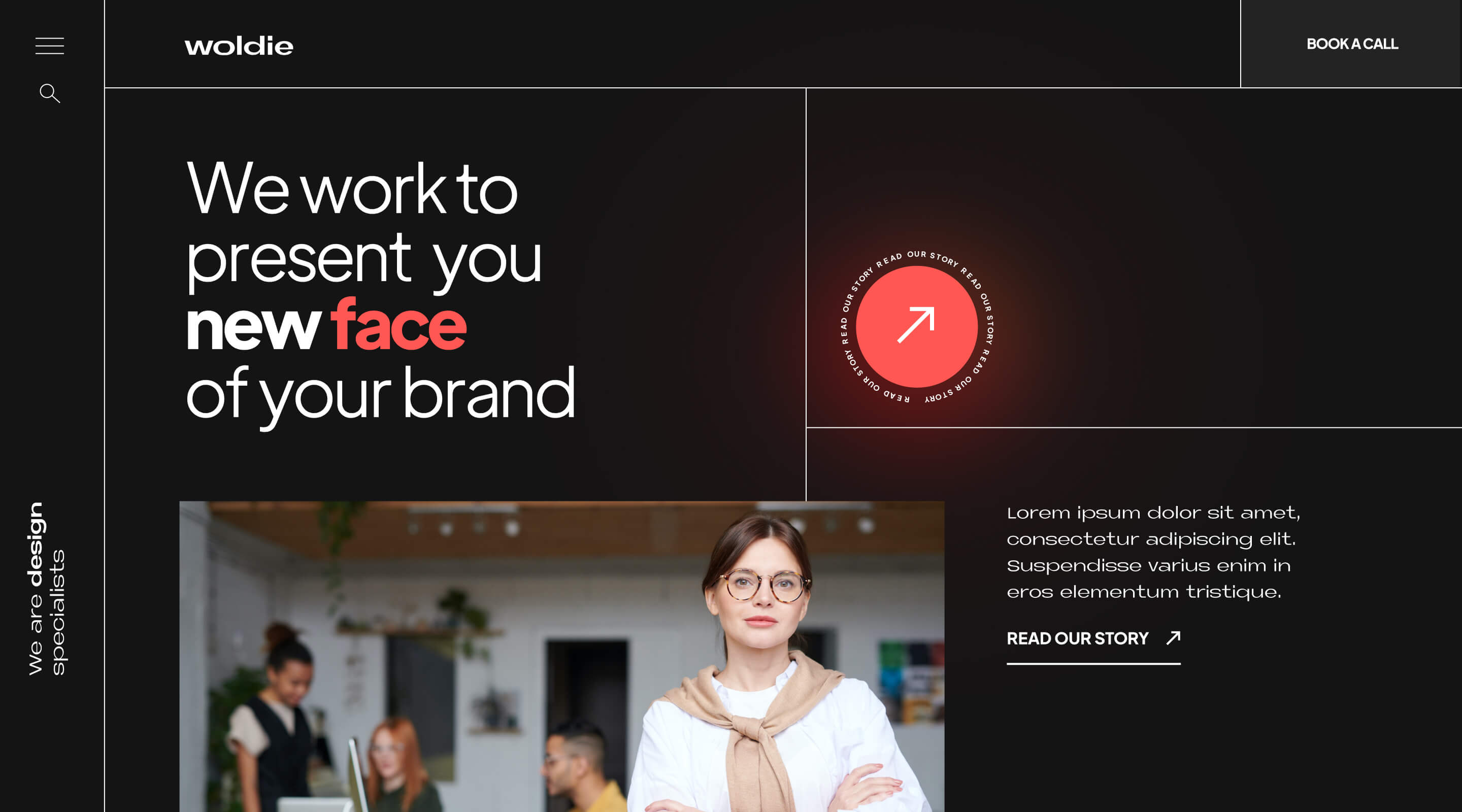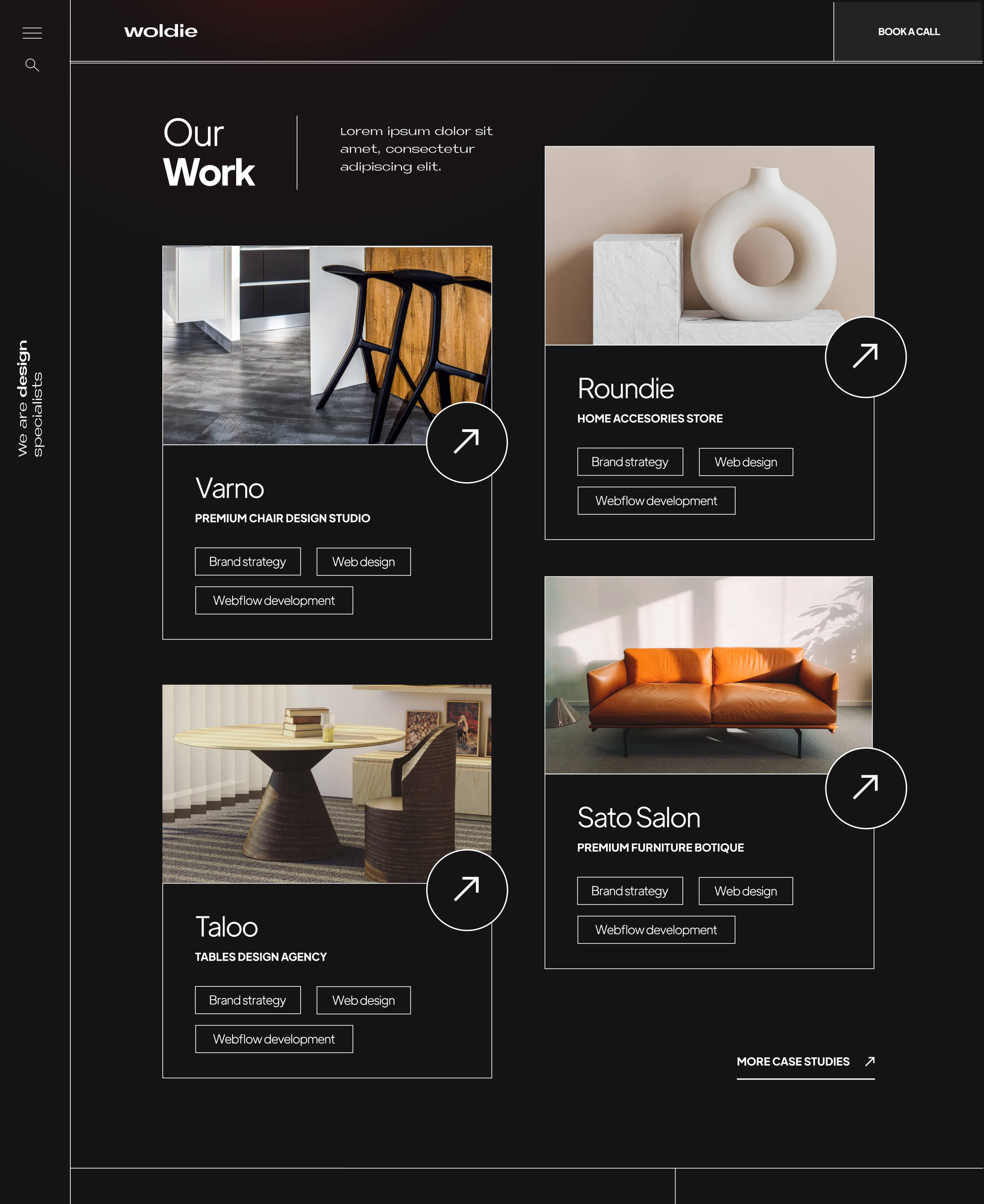 A thought leader deserves thoughtful web architecture
Faster, clearer communication allows good ideas to spread faster.
Define
Strategy
We start with a brand roadmap.
We partner to ultimately produce not a strategy, nor a design, nor a campaign; but rather your intended business outcome. We will go deep to understand the goals you aim to reach. These goals are the foundation for the strategy we will implement.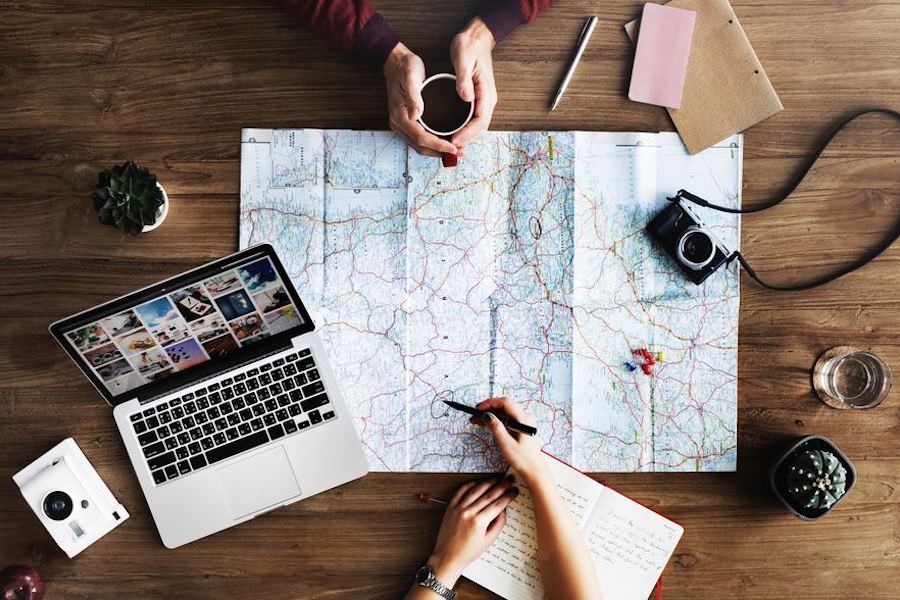 Design
Solution
Audience understanding is key.
Your goals and the strategy will guide the design. Organizational sustainability your biggest concern? Then we must address your primary donor audience first. Selling products to consumers? Then website performance is critical and product benefits must be front-and-center. We design the functionality and aesthetics to eliminate friction in the user experience.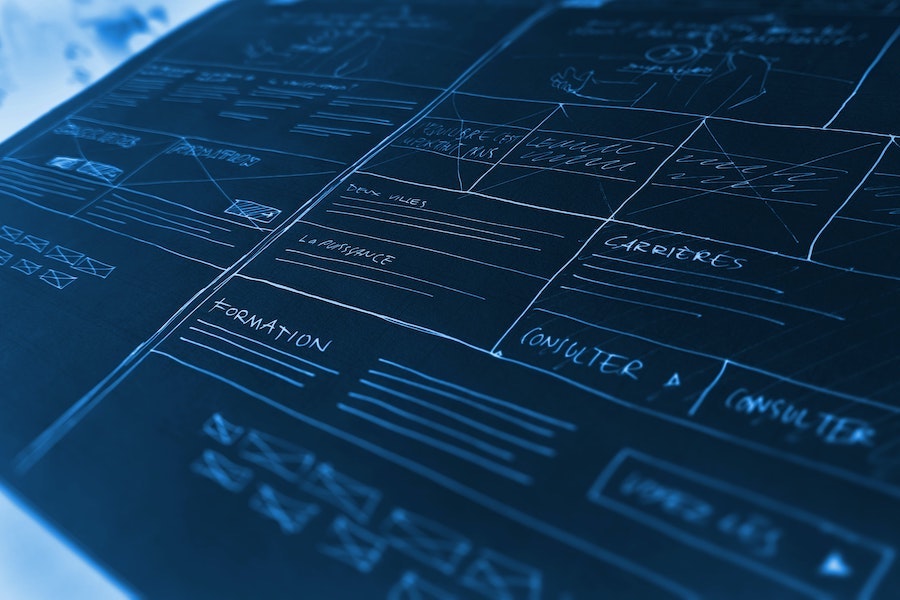 Develop
Architecture
We bring it to life with a modern tech stack.
WordPress not cutting it? Good. We agree. Let us build you something for the modern web. We'll pass on unnecessary legacy code and zero-value-add maintenance.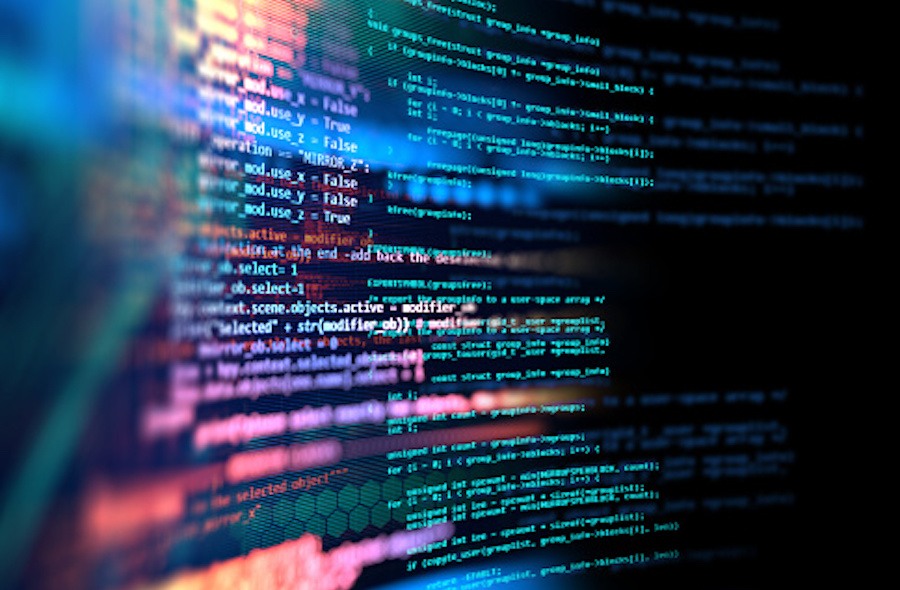 Clients' Words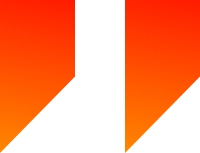 The new website that Morgan created for our practice is phenomenal! What I love most about it is how easily accessible everything is! Our clients used to have the headache of printing out forms, completing them, and sending them back via email. Now, they can fill them out online within a couple of minutes! I could not be more grateful for all the hard work Morgan put into this beautifully made website!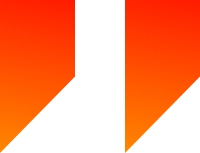 Love this!!!! You brought to life a much better version of this!!!!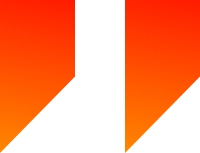 Thank you Morgan! You are a lifesaver.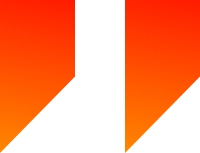 Thanks so very much! I love your creativity and how your brain works!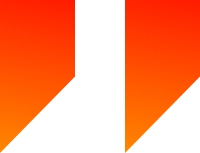 Dang that was fast. Thank you!
It looks AMAZING!

FETCH IMC