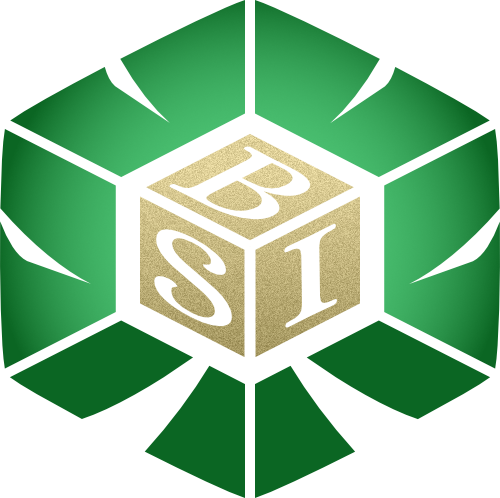 case study
Best Self Inc.
PROFESSIONAL CLINICAL COUNSELING/PSYCHOTHERAPY FOR CHILDREN AND YOUNG ADULTS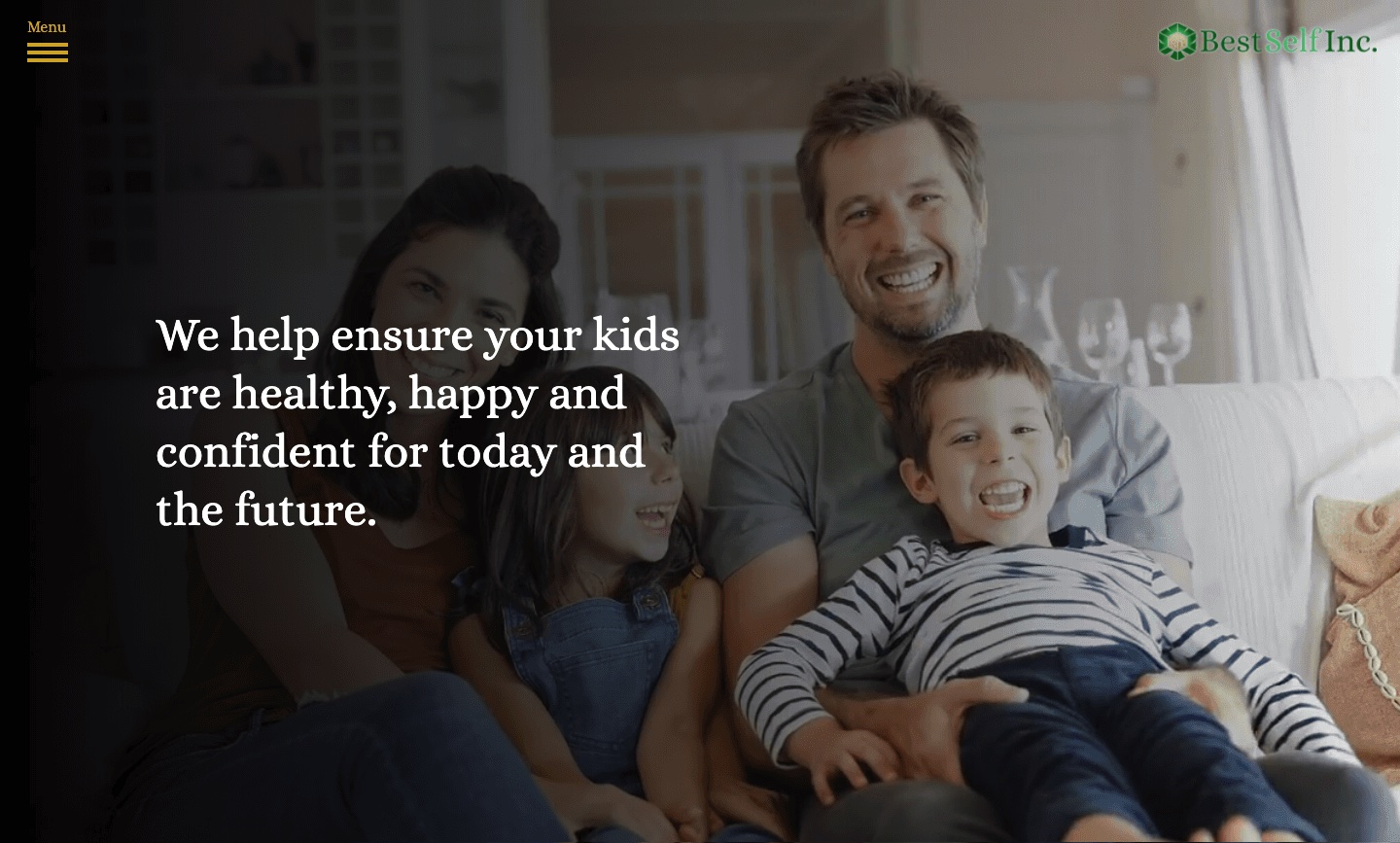 The client wanted to redesign her brand and replace her WordPress site to achieve an elegant, polished look and reflect the growth of her clinical counseling practice. She wanted to better serve existing clients, but also  set expectations for an exceptional experience to prospective clients while reflecting her love of natural environments.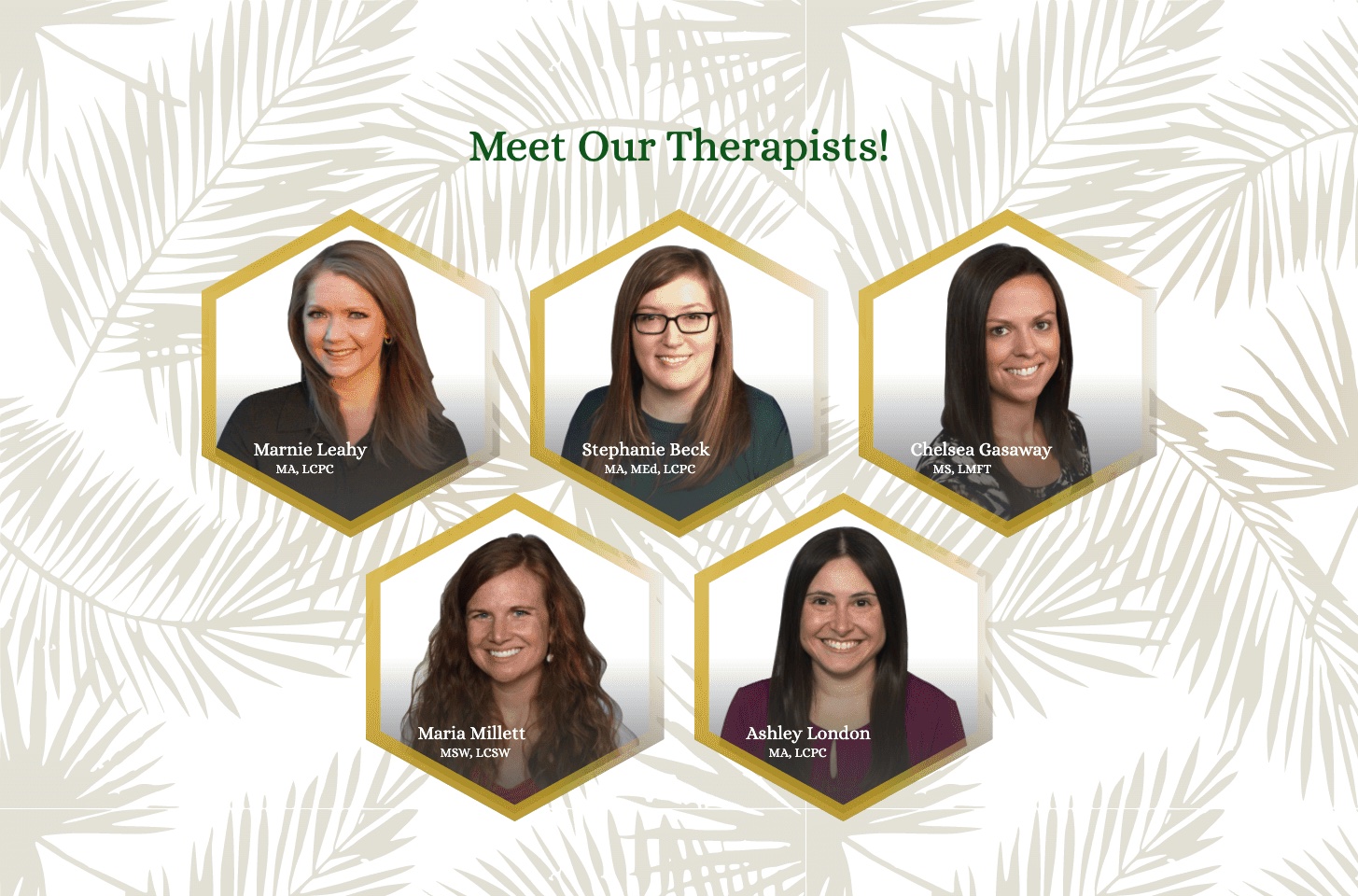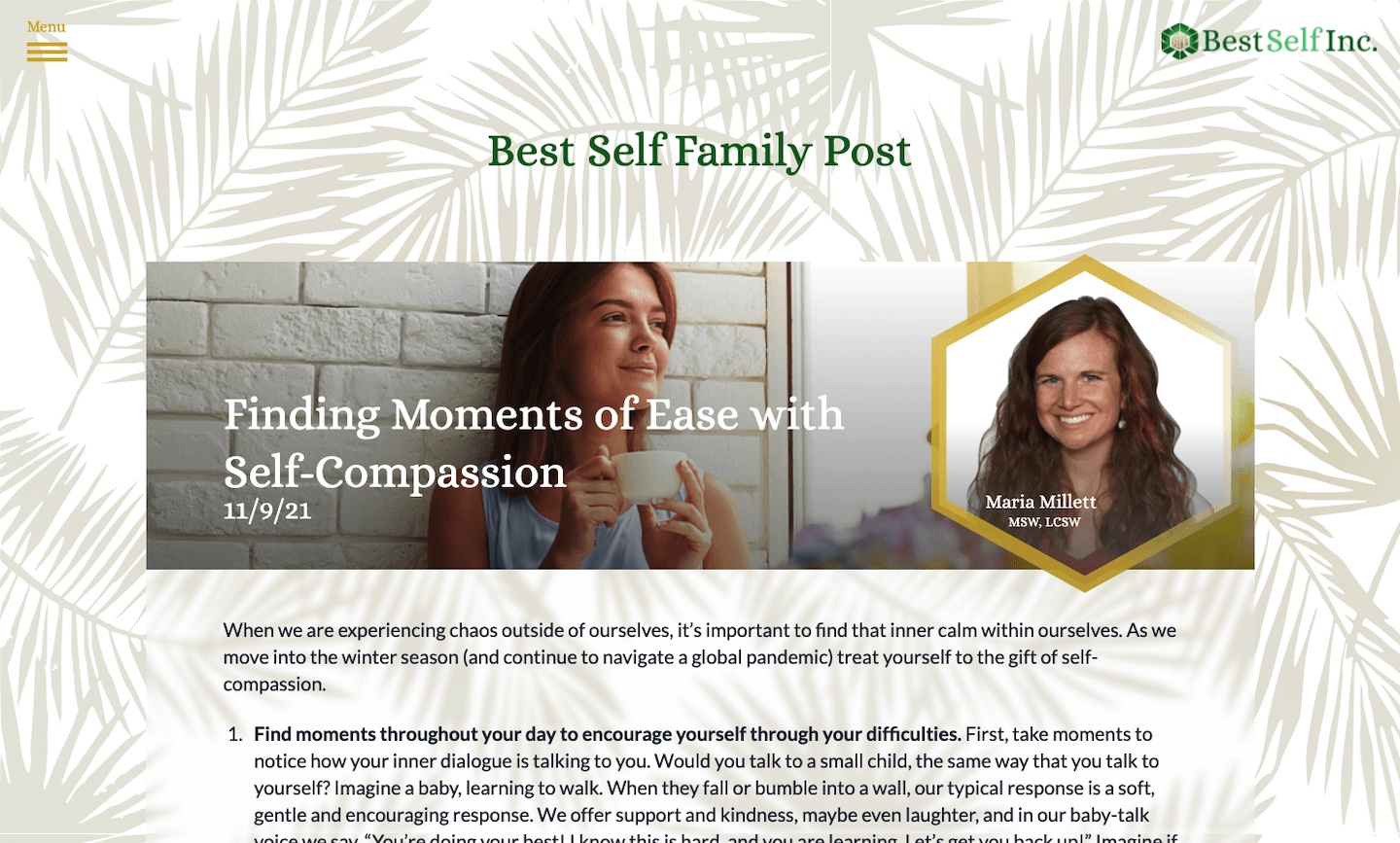 With the expansion of the practice, individual therapists needed a forum to showcase individual thinking styles, especially during evaluation by prospective client families. Website blogs typically treat author information as an afterthought, which would not be helpful to clients. Instead, we reimagined the blog with a 'brand-within-a-brand' design to showcase individual styles. This allows therapists to publish original content and demonstrate deep expertise in an area of focus with clear attribution from the start.
One major pain point for clients was all of the paperwork required during intake. Paper forms were used in order to keep things simple and HIPAA-compliant, but it required clients to print, sign, scan and email documents, which created delays in the process.
To solve this, we integrated HIPAA-compliant digital forms for client intake and credit card processing. These can be completed online in a few minutes, which has significantly reduced onboarding friction and shortened the intake time.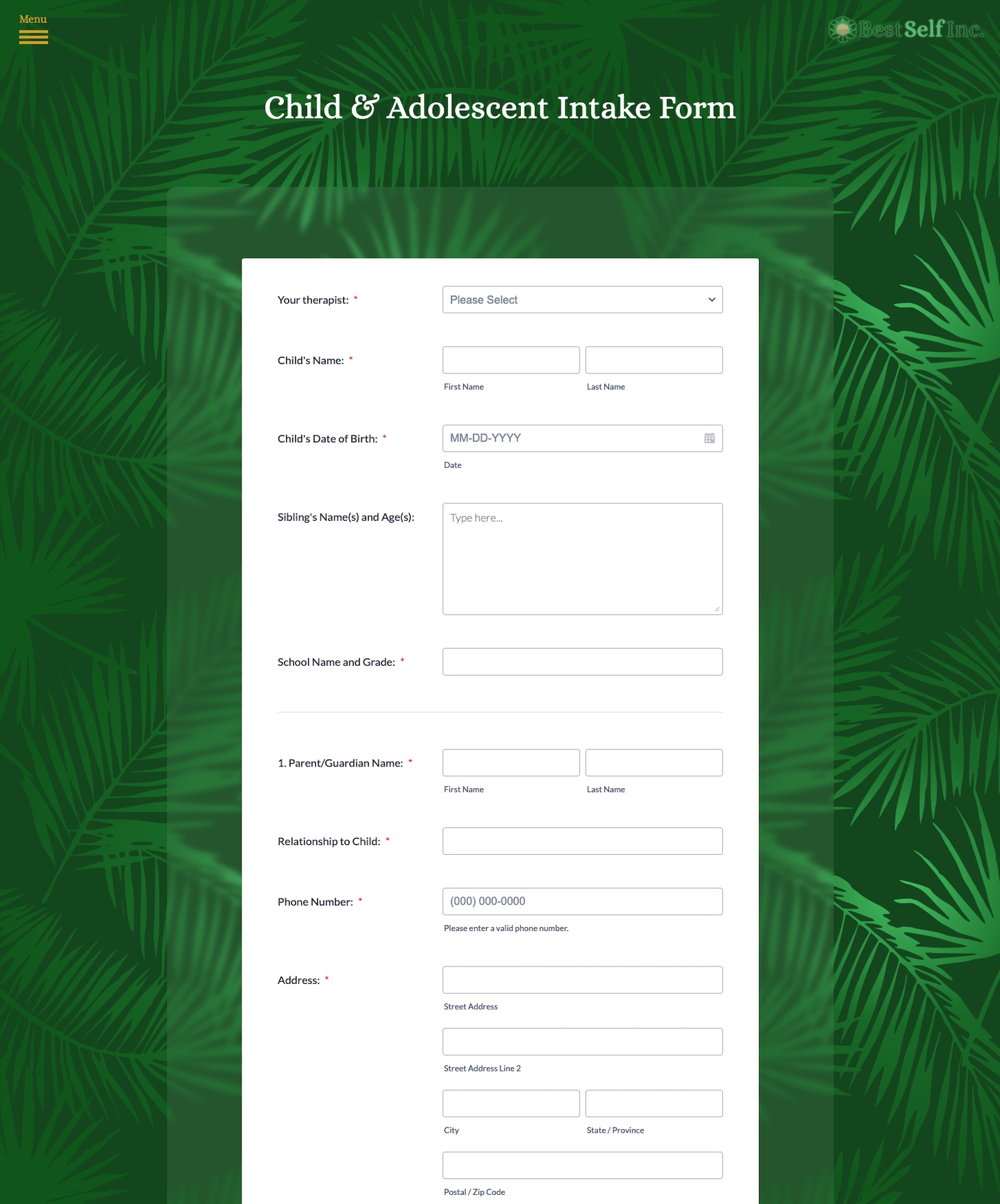 The new website that Morgan created for our practice is phenomenal! What I love most about it is how easily accessible everything is! Our clients used to have the headache of printing out forms, completing them, and sending them back via email. Now, they can fill them out online within a couple of minutes! I could not be more grateful for all the hard work Morgan put into this beautifully made website!
‍
- Ashley London
MA, LCPC | BEST SELF INC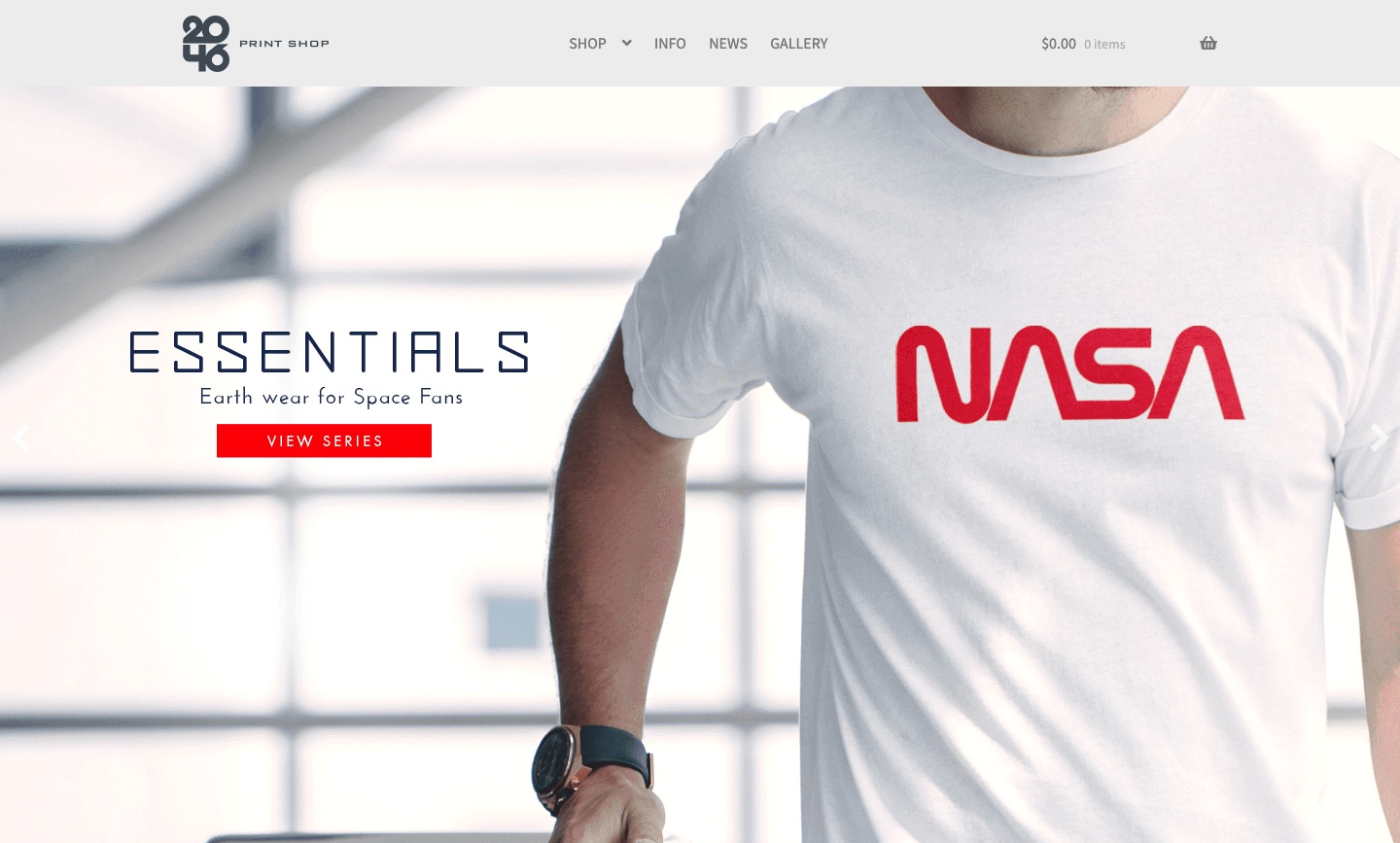 Next Project
2046 Print Shop